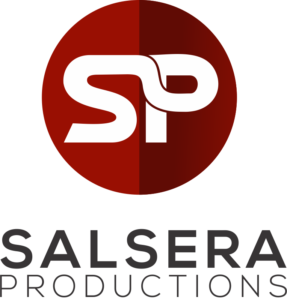 is a full service production company providing a wide array of services to our clients. We can help you take your project from idea to completion, provide production services for your event or function, or work with you on co-production.
We have experience working on all types of media including T.V., film, shorts, and web series. We have worked special events and with Fortune 500 companies helping them to bring their company missions to life.


"here" regarding your next large filming project.